ABOUT ACCREDITOR
The world's most comprehensive badge and certificate service.
Whether you're starting from scratch, switching from printing and mailing certificates, or streamlining with integration and automation, Accredible makes creating and sending digital certificates or badges a snap.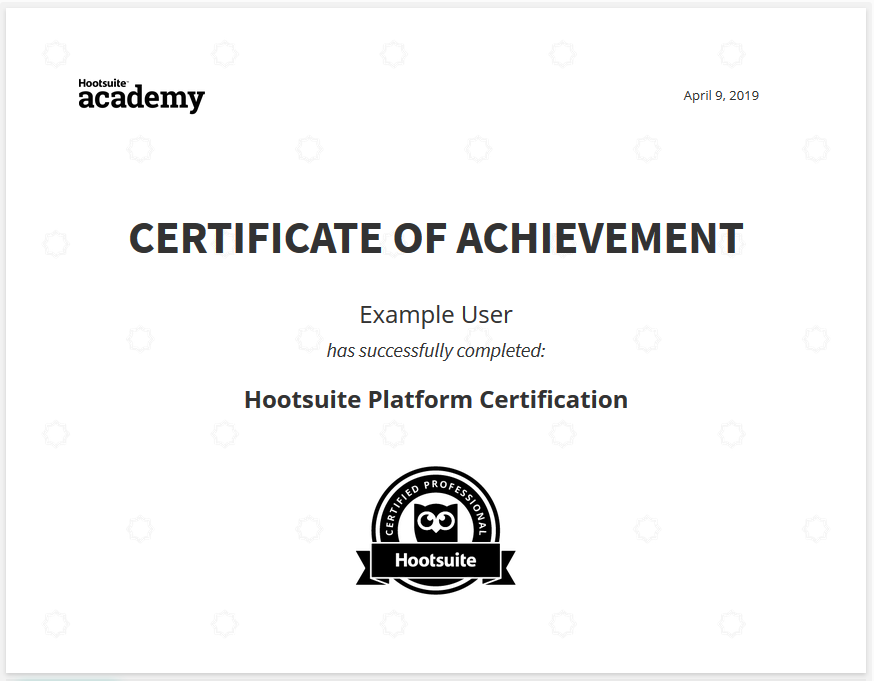 We're on a mission to help bridge the skills gap.
We believe it doesn't matter how or where you learned something; if you can prove you're credible, you should be credible. Our digital certificates and badges enable organizations to award their students with proof of skill, individuals to prove their credibility, and for employers to identify the ideal job candidate.
Still researching


digital certificates and badges?

We've helped hundreds of organizations implement and scale their certificate and badge programs. We compiled the insights and best practices we learned in this free ebook.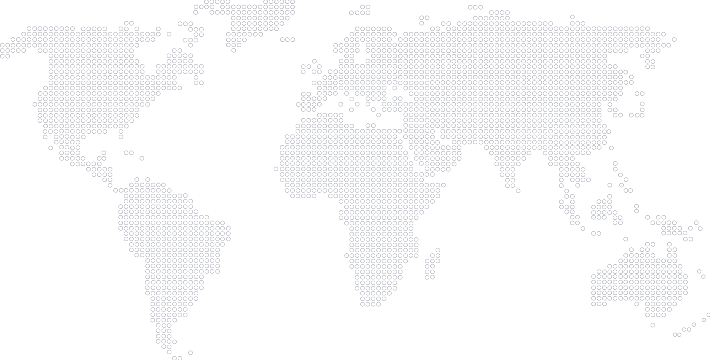 Driven By Values, Delivering On A Vision.